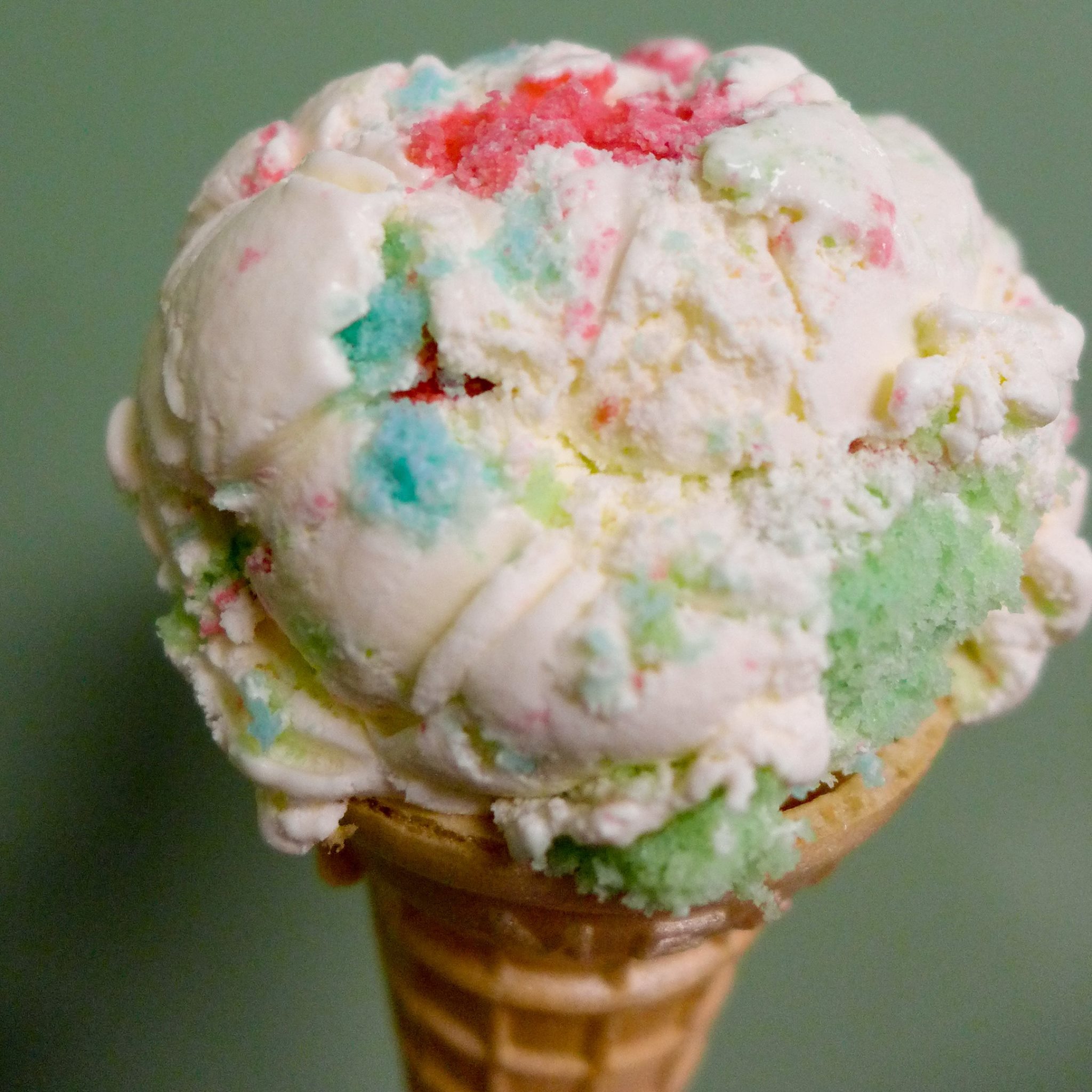 Birthday Cake Ice Cream
Brightly colored chunks of homemade cake in a cake flavored ice cream bring out the kid in everyone!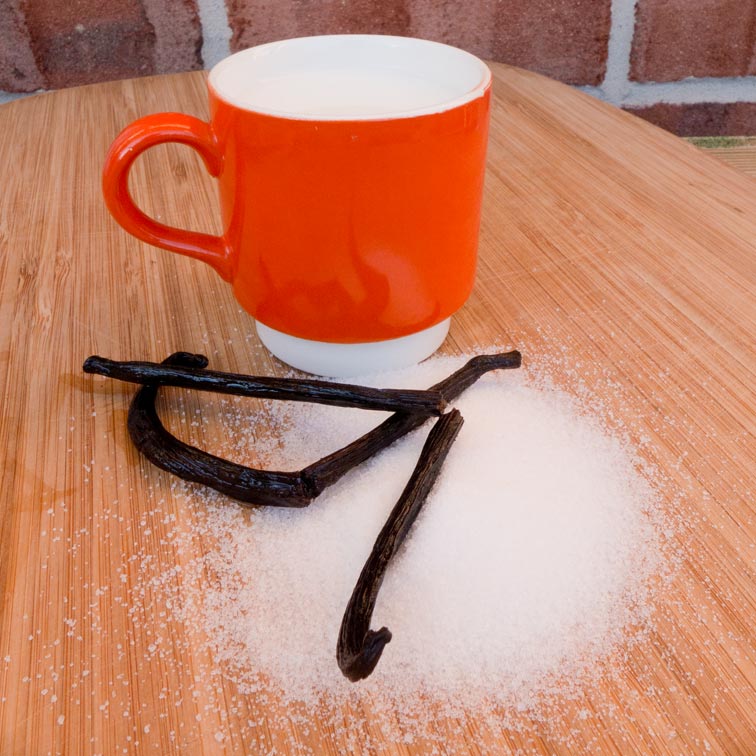 Vanilla Milk
To bring back this retro flavor, we add just natural cane sugar and vanilla to our farm-fresh milk! Not only is it tasty straight from a glass, try it in hot chocolate, pancakes, or any recipe that needs a sweet, flavor boost!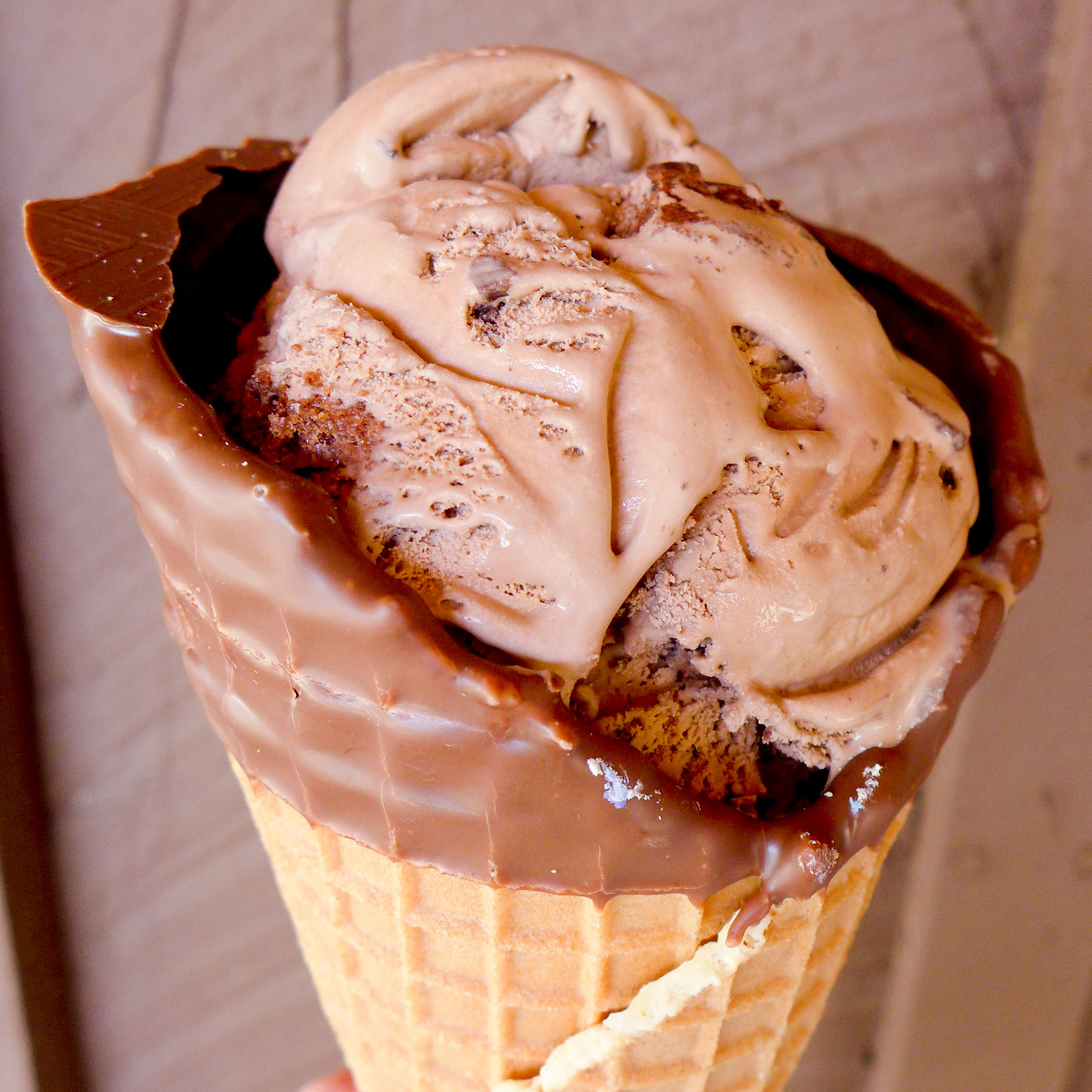 Triple Dark Chocolate Ice Cream
This one is for all the chocolate lovers- chunks of homemade brownies and Wilbur chocolate chips in dark chocolate ice cream!