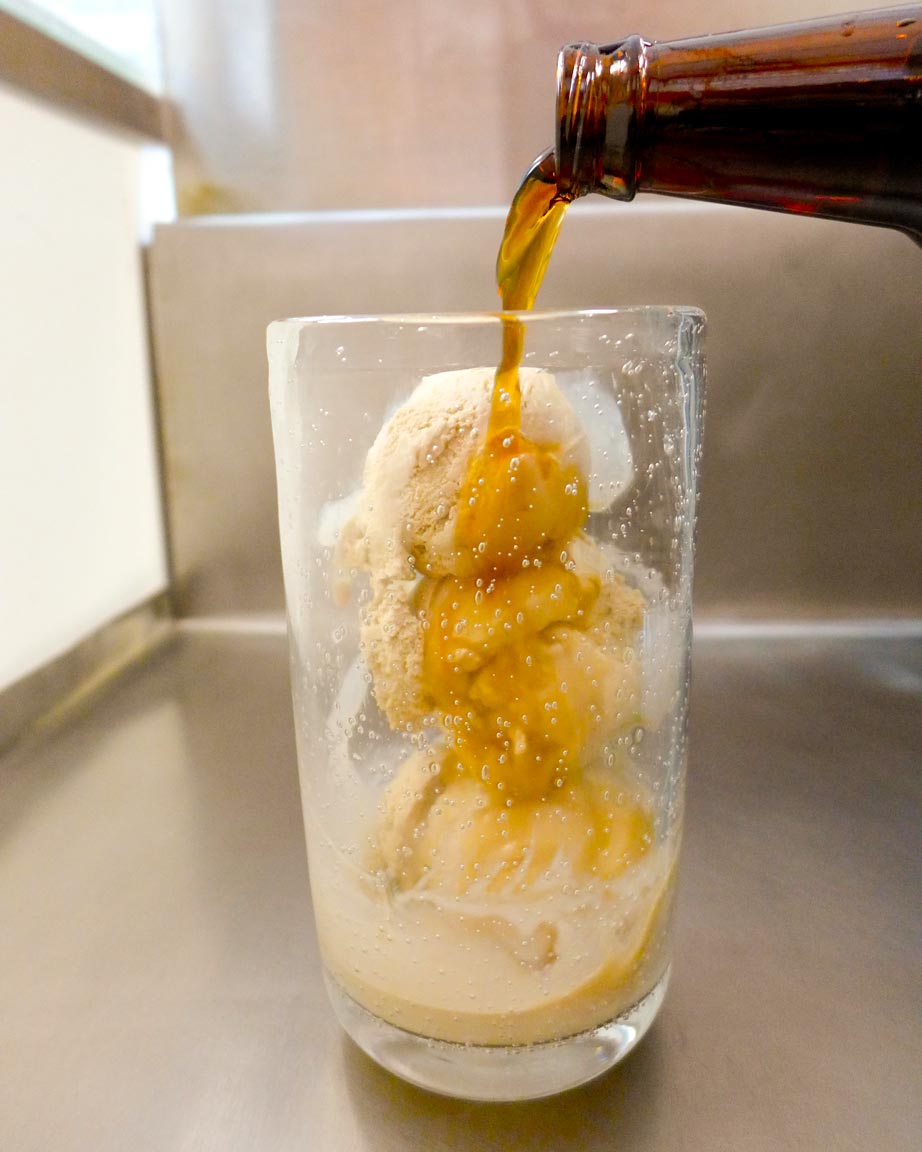 Root Beer Ice Cream
Double the fun with a root beer float with root beer ice cream!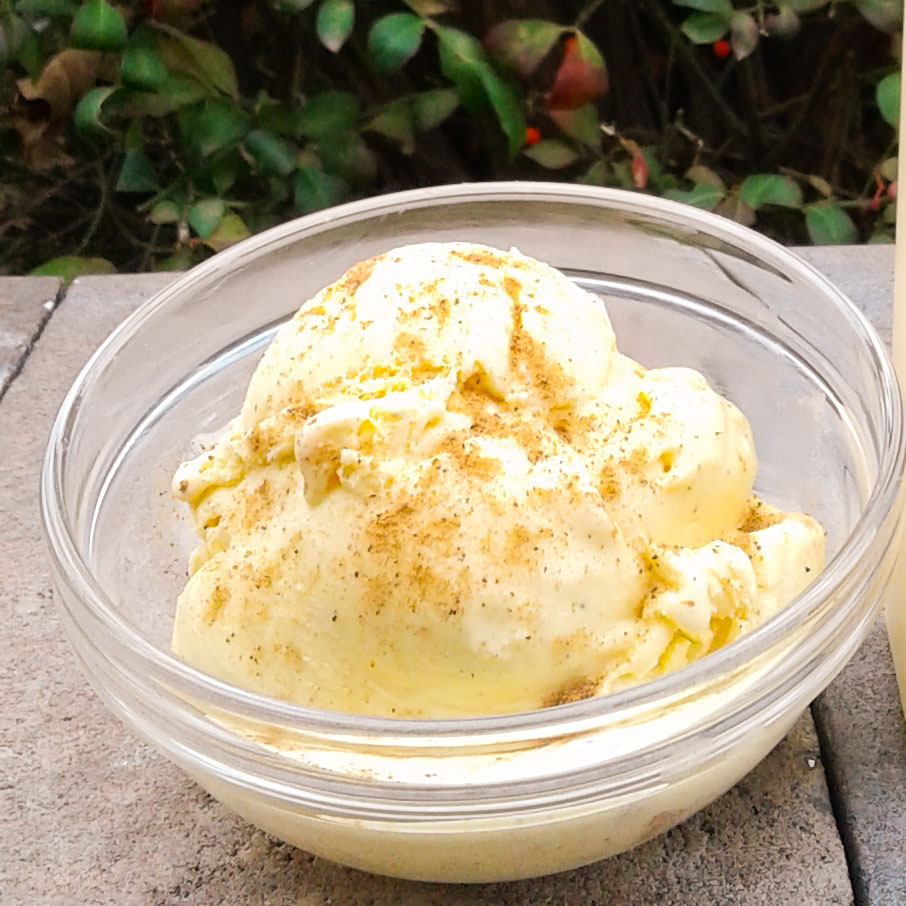 Eggnog Ice Cream
Eggnog ice cream is being reintroduced for the first time in decades at Pine View! Stop in for a taste!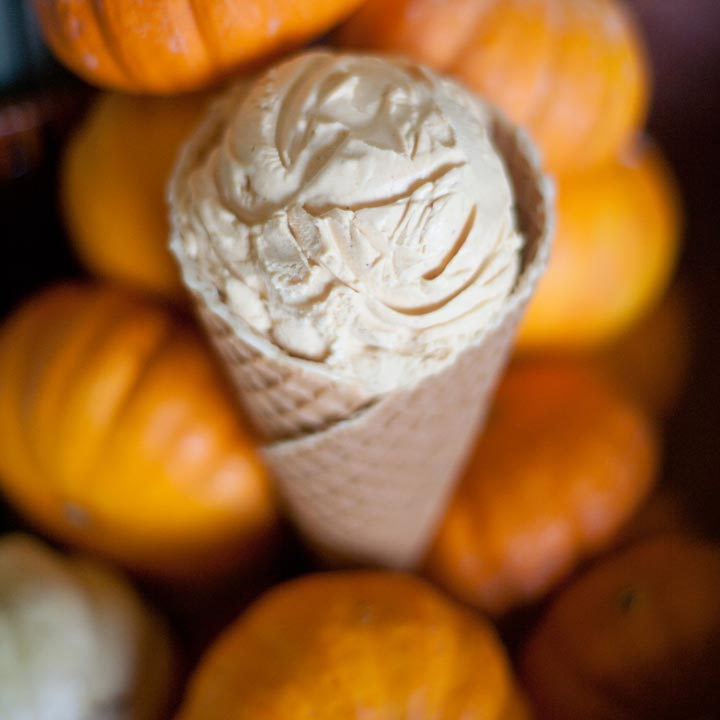 Pumpkin Ice Cream
Absolutely nothing says fall like pumpkin!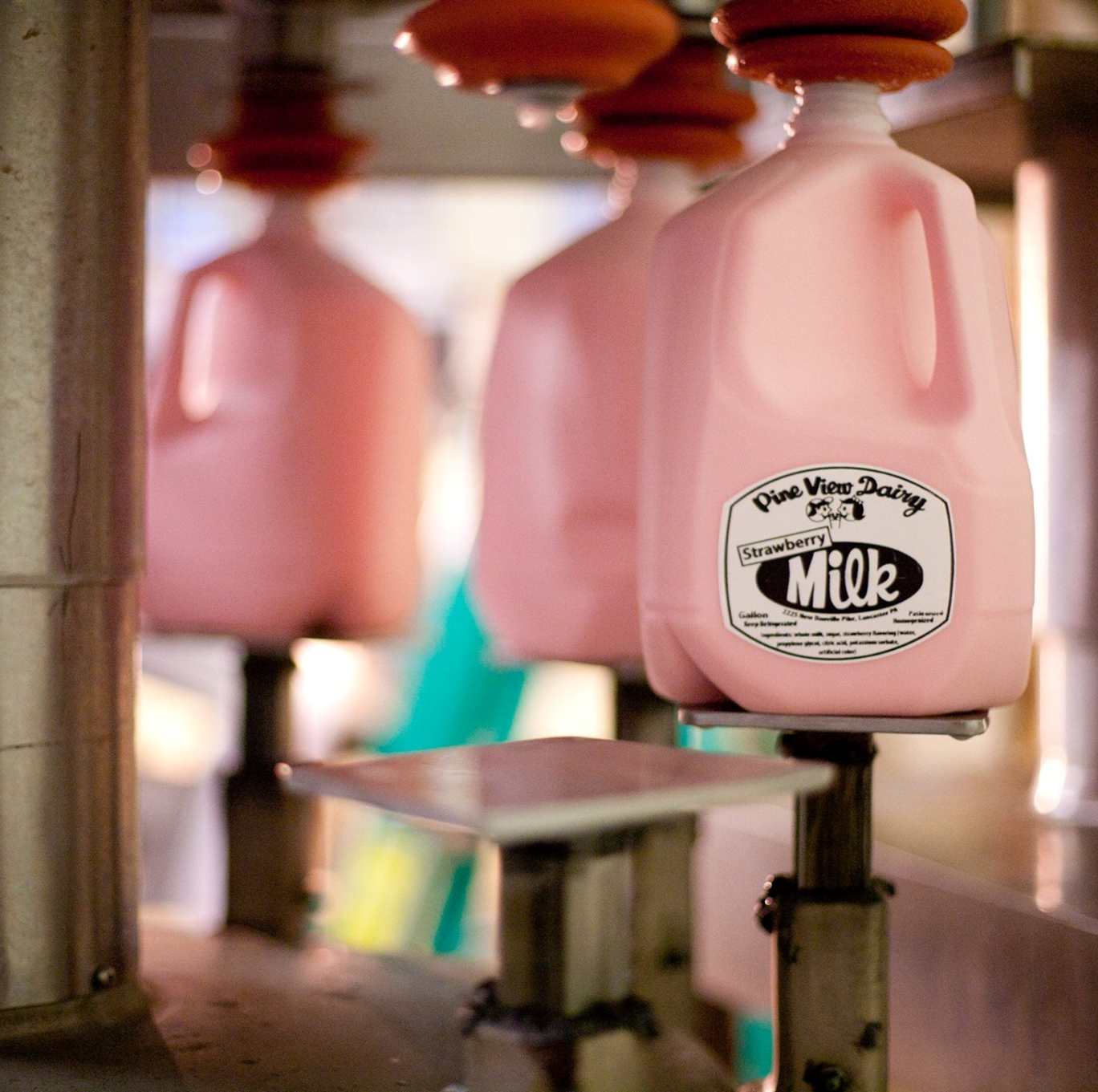 Strawberry Milk
Strawberry milk has been a favorite at the Dairy for years. Although we've introduced new flavors over the last couple years, strawberry is still the most popular!