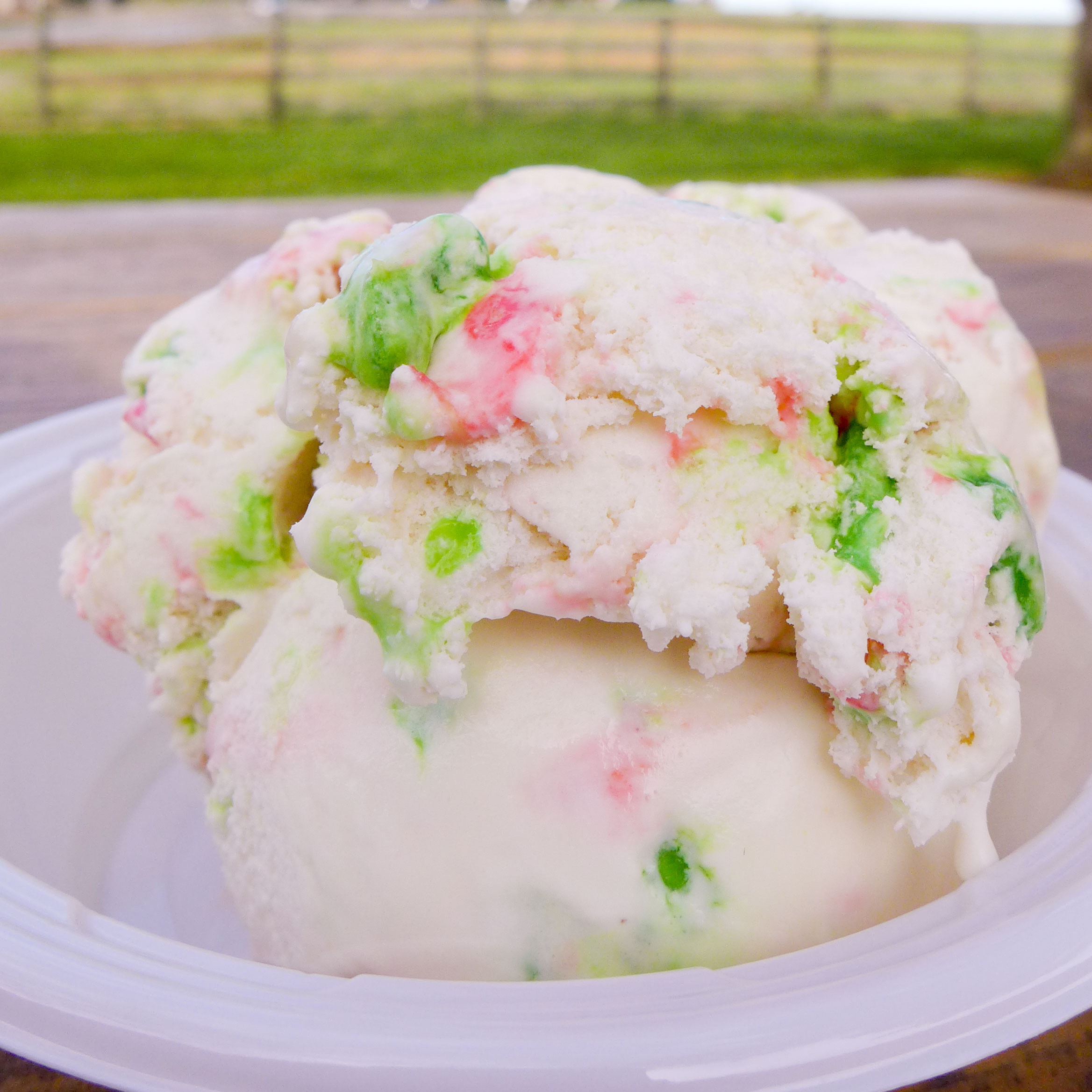 Peppermint Stick Ice Cream
We're not the kind of people to skip right over Thanksgiving to Christmas; but where peppermint stick ice cream is concerned, we'll allow it!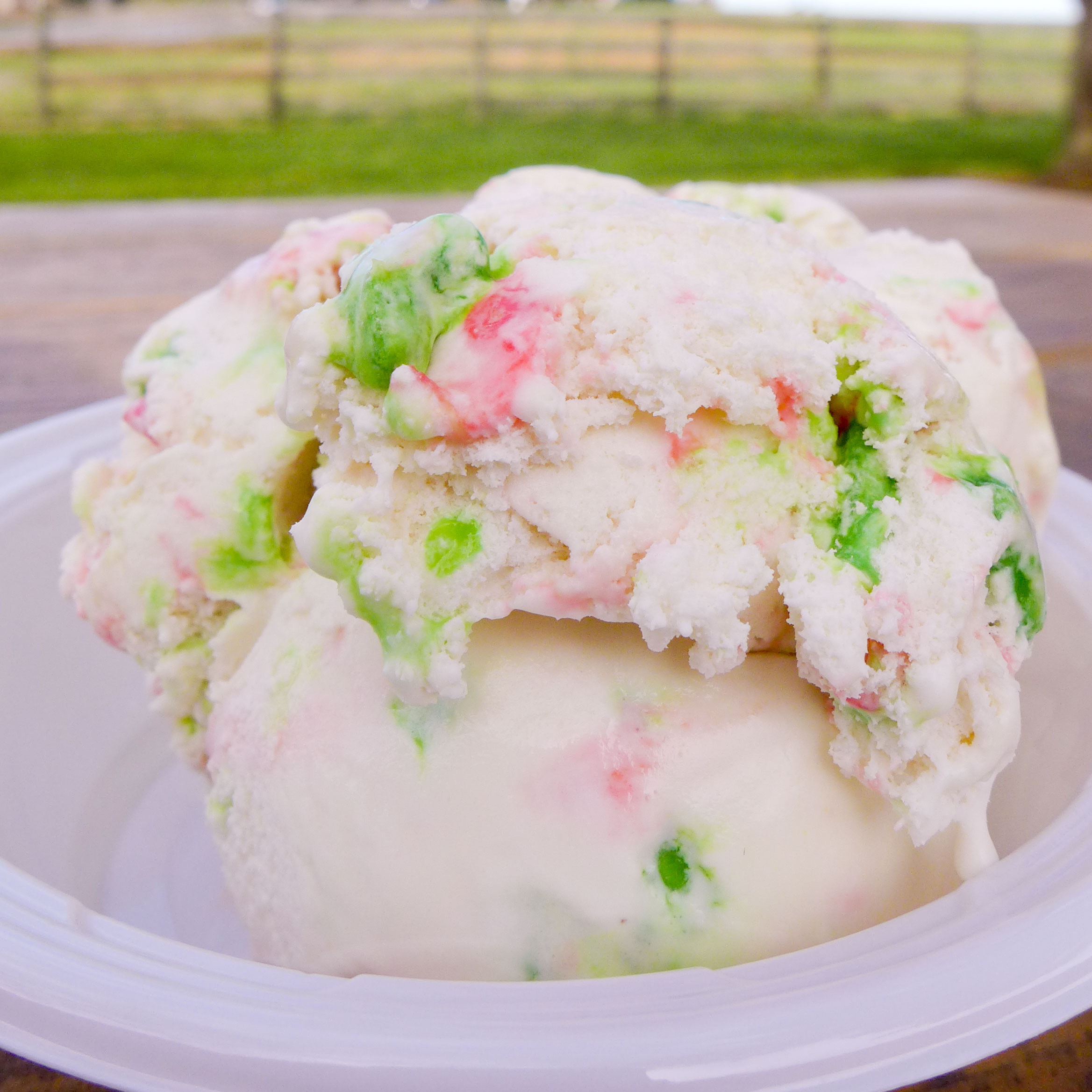 Eggnog Ice Cream
Eggnog ice cream is being reintroduced for the first time in decades at Pine View! Stop in for a taste!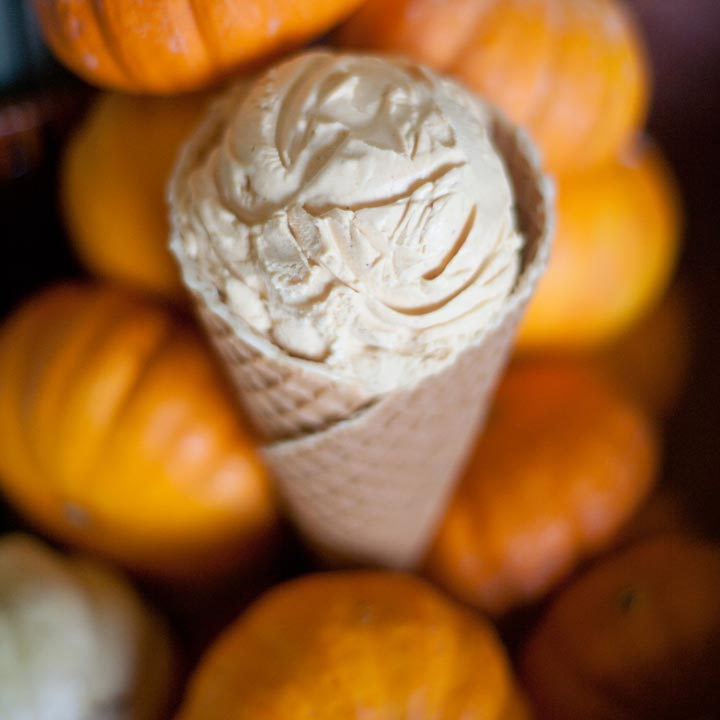 Pumpkin Ice Cream
Absolutely nothing says fall like pumpkin!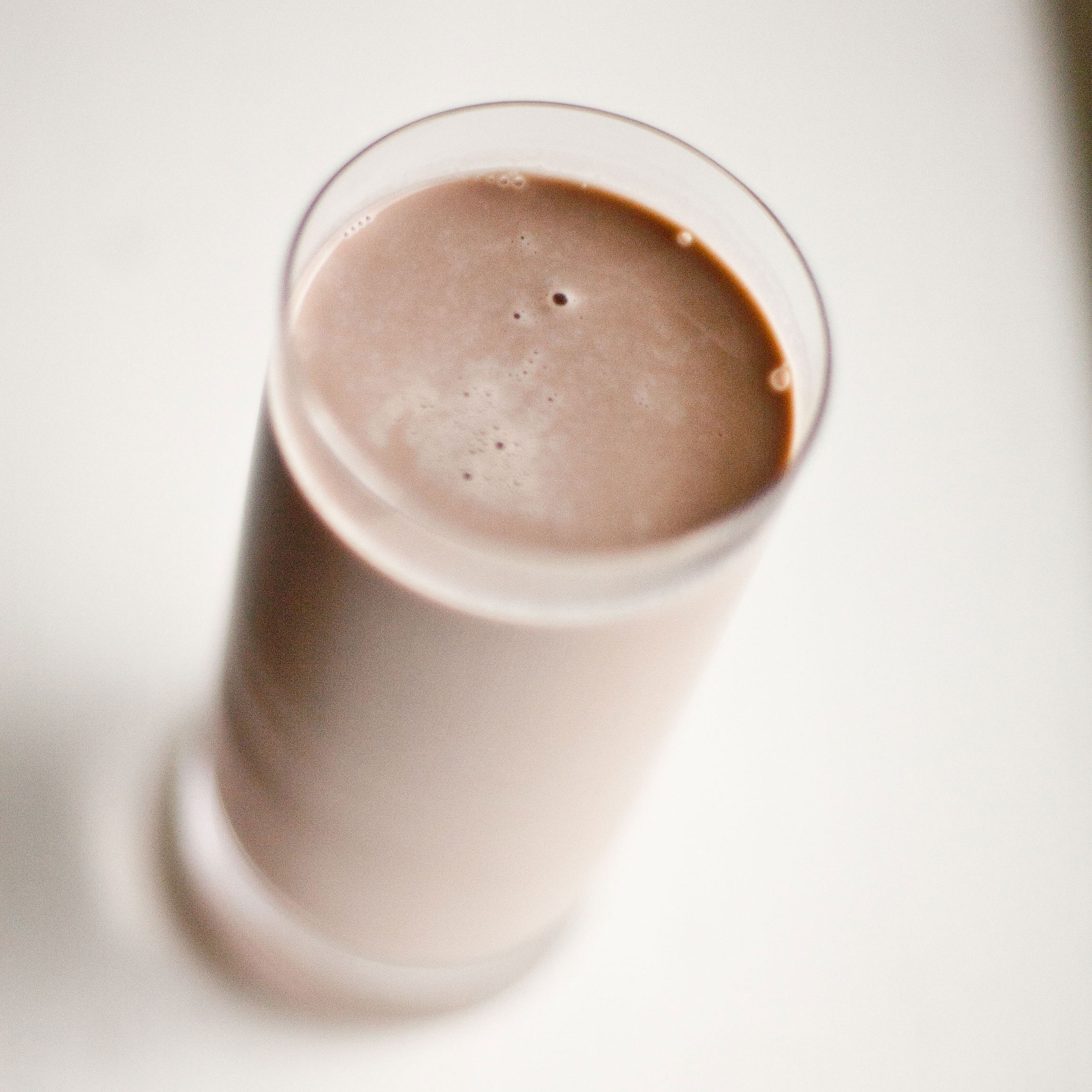 Mocha Milk
Mocha milk takes our delicious chocolate milk and adds a kick of coffee!